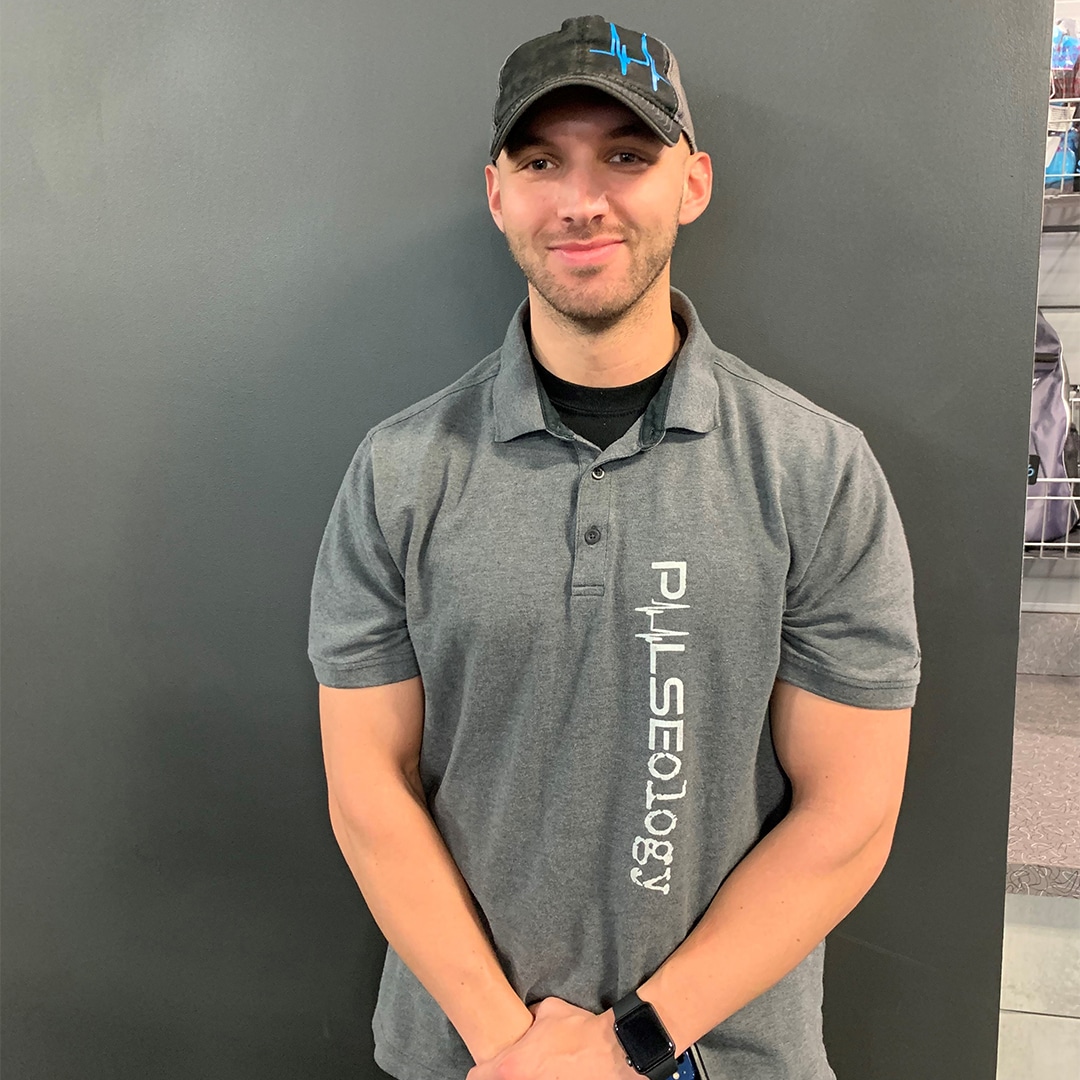 Chris Knight
General Manager
I grew up in Youngstown, Ohio where I attended college and worked in the hospitality industry throughout. After 2 years of managing the fitness, recreation, and aquatics facilities for a group of country clubs I left the business to pursue a career with the State Police. I completed the process but did not accept a position and instead I moved to the Lowcountry and found Pulseology where I worked my way up into my current role as General Manager. Being involved in fitness through boxing, powerlifting, and bodybuilding I have always preferred to spend my free time at the gym.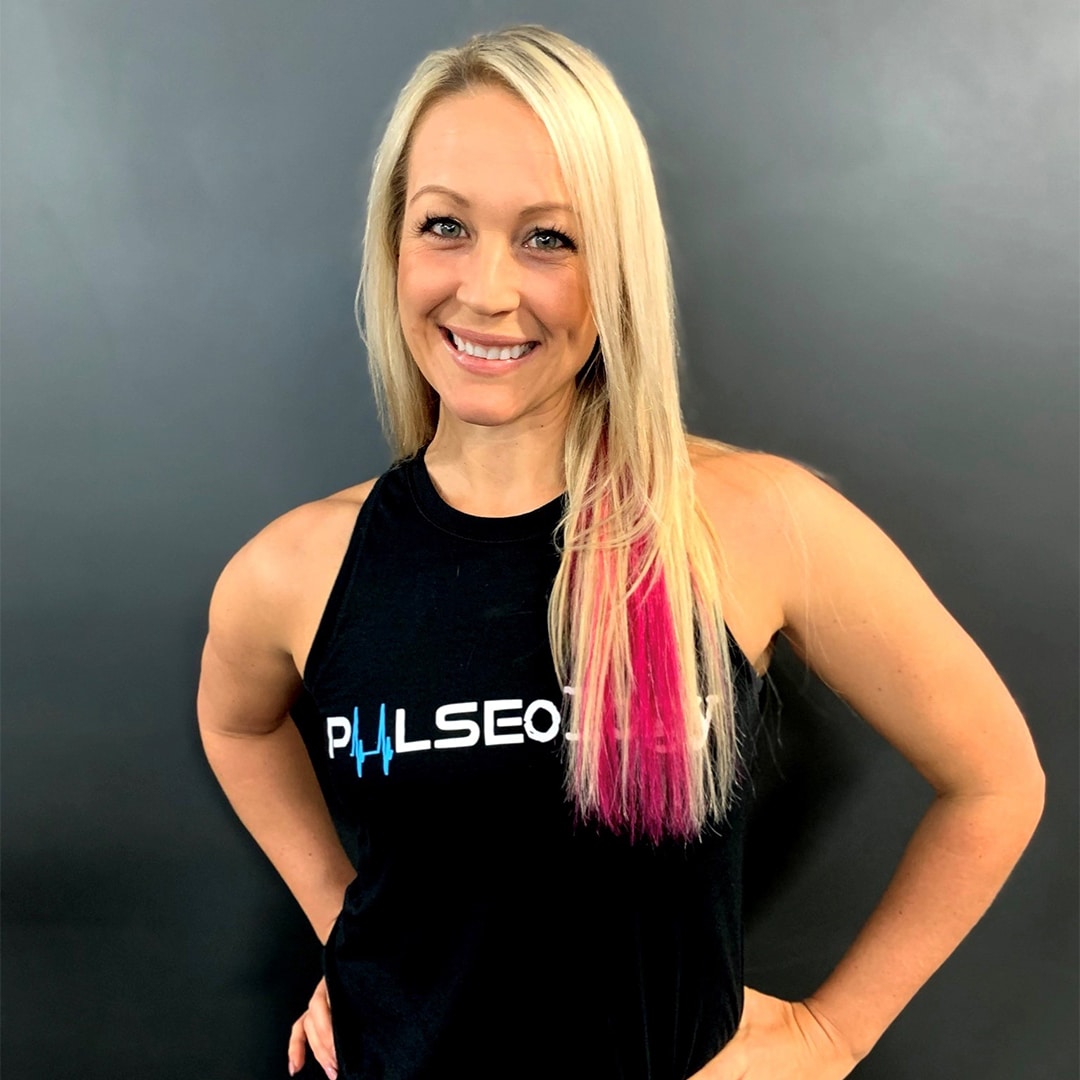 Dee John
SGPT Owner/ Group Fitness Coordinator
My Name is Dee John. I am originally from Cape Town, South Africa but have lived in the Lowcountry for the last 23 years. My love for fitness and nutrition started at a young age. My career in fitness began as a Certified Tennis Professional at the age of 16 which inspired me to eventually become a full-time trainer for the last 5 years. I am a certified Personal Trainer, Group Trainer, and Nutritionist. As owner and head trainer of SGPT, I am able to share my passion and help others achieve their goals.
Awarded 2021 B.O.B Best Personal Trainer 
Awarded 2020 B.O.B Best Personal Trainer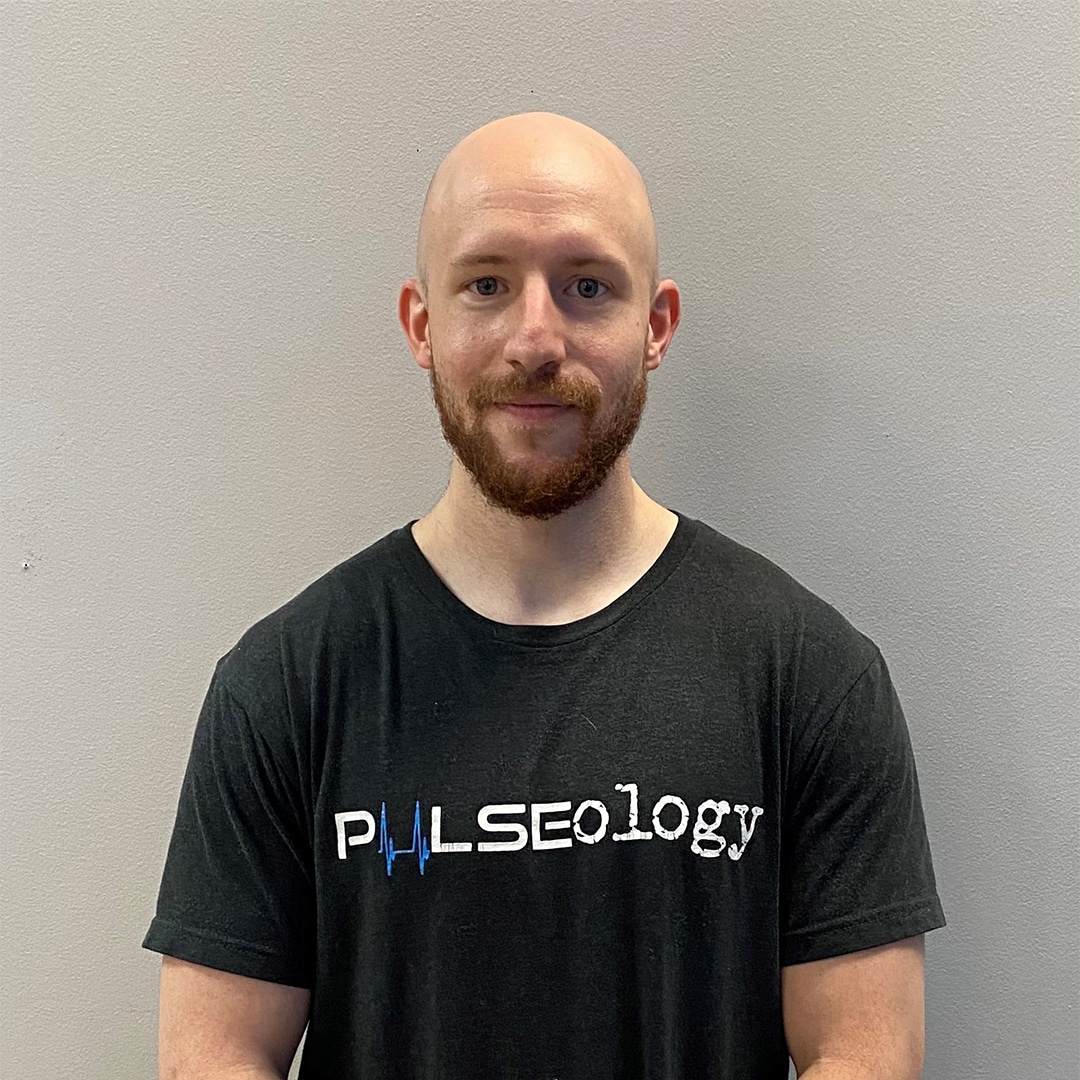 Matt Ferraris
Fitness Director / Personal Trainer / ETC Instructor
Exercise Science Degree
ACSM Certification
CPR/AED Certified
I am originally from Northern Virginia where I worked at Gold's Gym for almost 10 years. Prior to that, I attended Coastal Carolina University where I received a degree in Exercise Science and fell in love with the idea of someday living near the beach. I enjoy working out and staying in shape, but my favorite activities are playing sports and being active with my dog. My mission is to motivate our members to work hard towards achieving their fitness goals as well as educate them to do so efficiently.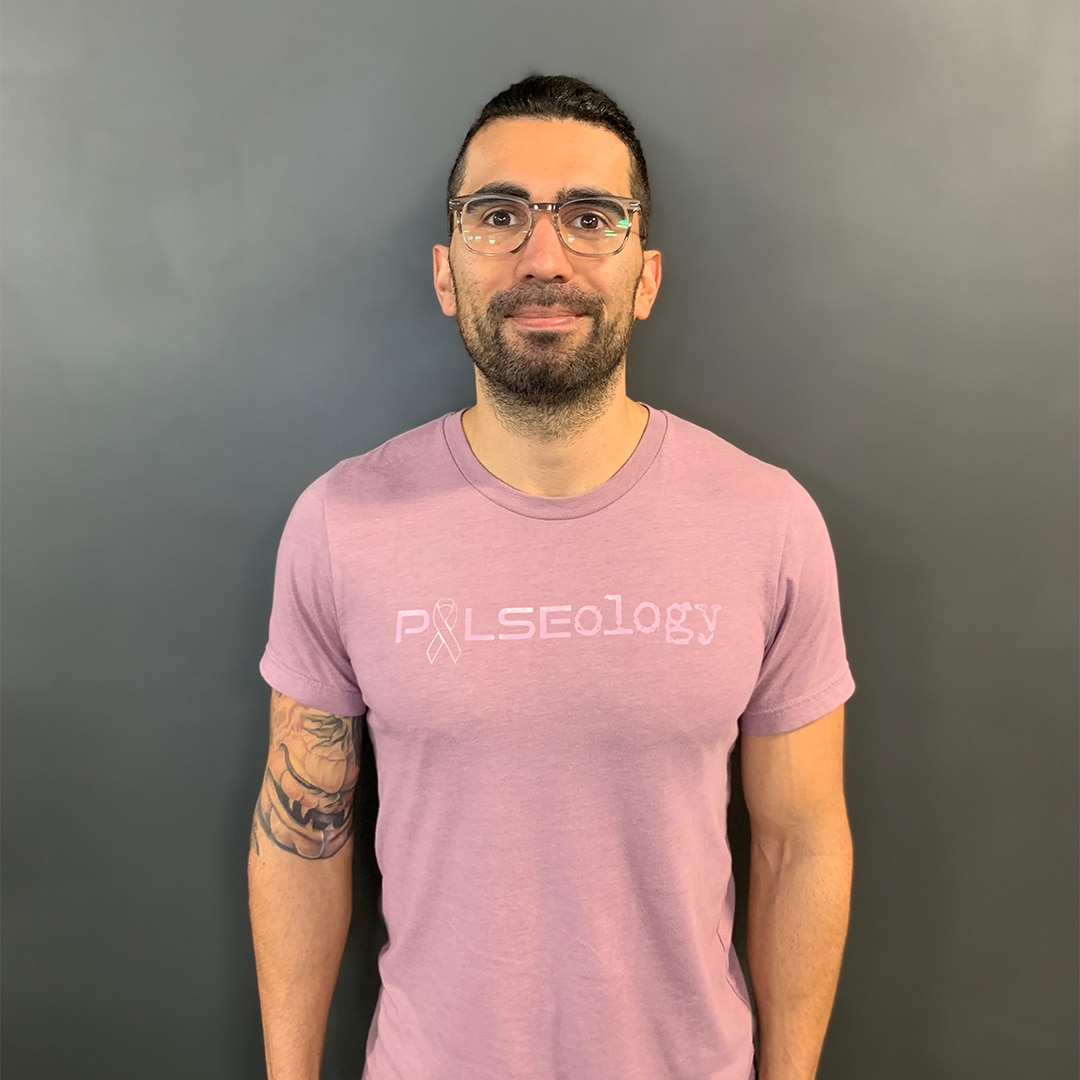 John Duberley
Personal Trainer
I am from Phenix City, Alabama. I joined the U.S. Navy after high school and enjoyed traveling the world while obtaining my electrical mechanical engineering degree. I was the command fitness leader during my time in the Navy, which helped me develop skills to keep 1,800 soldiers in military shape. Now I enjoy focusing on personal goals whether it is to lose fat, get stronger, or run your first 5K. For my biggest passion, I work with youth runners, swimmers, and triathletes, to get them opportunities I did not have growing up. I started a local run club as another way to get the community together for a healthy and fun time!  
Awarded 2021 Sun Select Best Personal Trainer
Awarded 2020 Sun Select Best Personal Trainer 
Awarded 2019 B.O.B Best Personal Trainer 
Awarded 2018 B.O.B Best Personal Trainer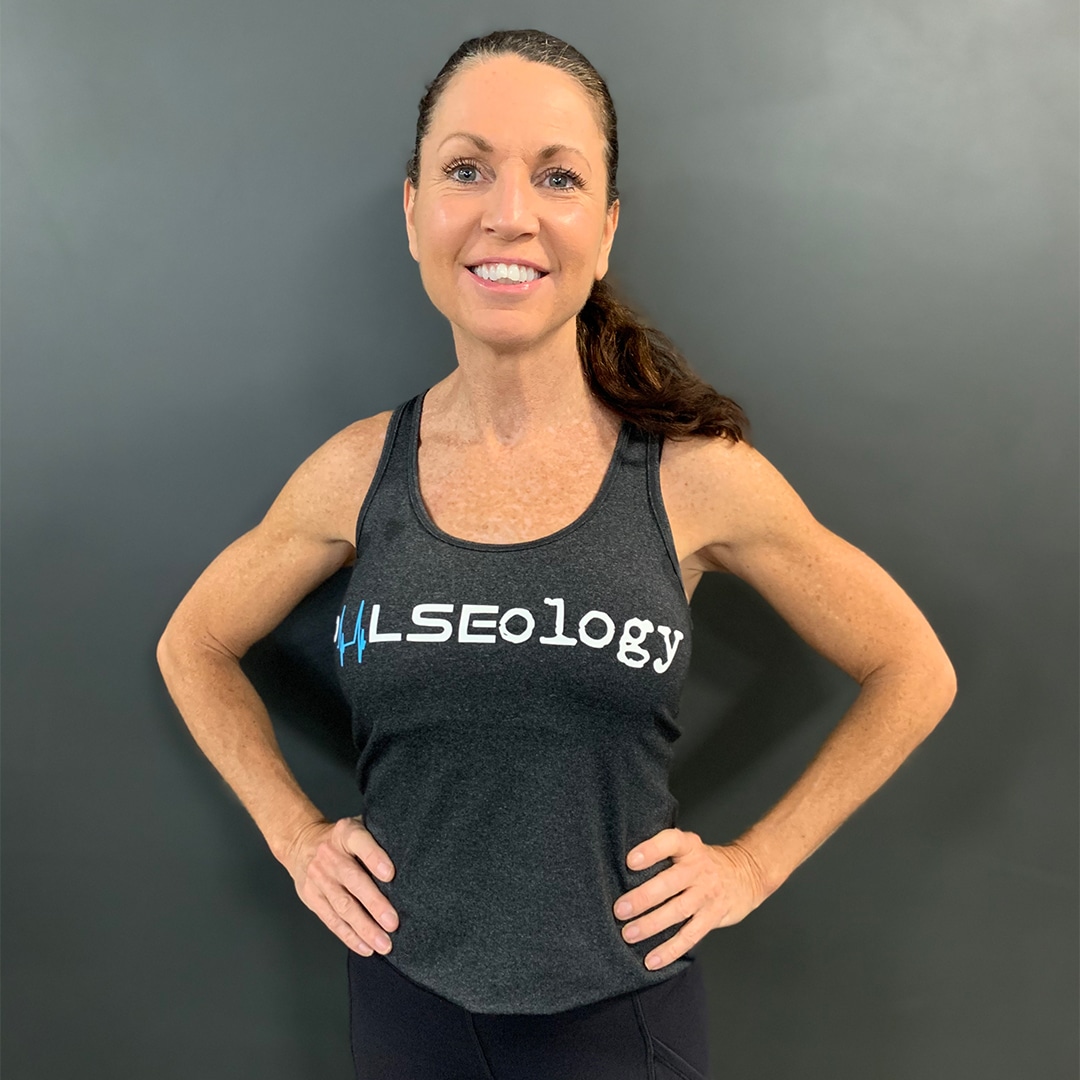 Ann Marie O'Hara
Personal Trainer
I grew up on Long Island, NY, and obtained my BS Degree in Business Administration from Syracuse University. I create a positive, fun environment while giving my clients a challenging workout so that by end of the training session their mood is improved by a sense of accomplishment. I focus on improving mobility and flexibility while increasing strength and building muscle in an efficient and safe way.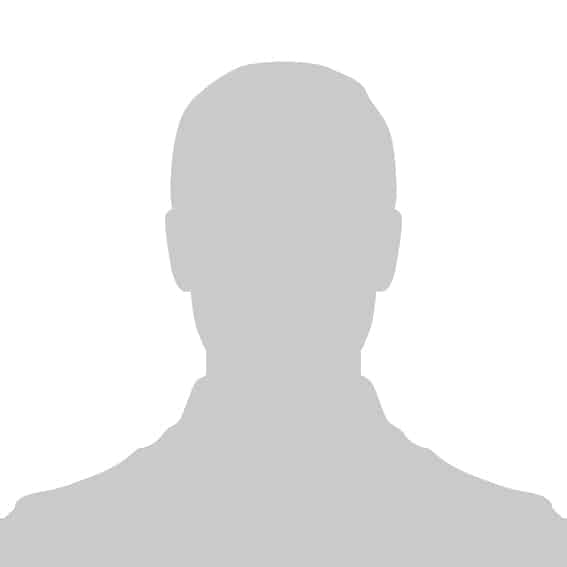 Greg John
Personal Trainer
NASM Certification
CPR/AED Certified
Coming Soon!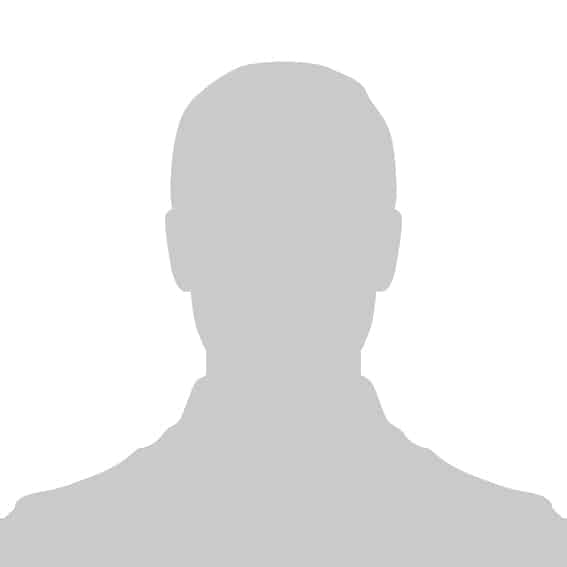 Robert Johnson
Trainer
Coming Soon!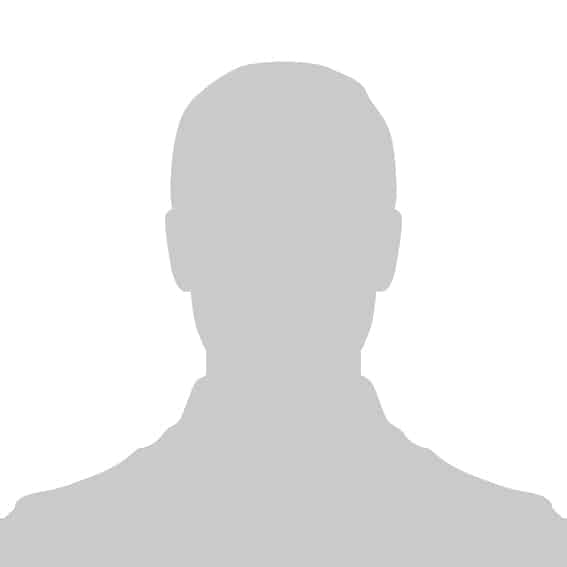 Liz Barron
Personal Trainer
Coming Soon!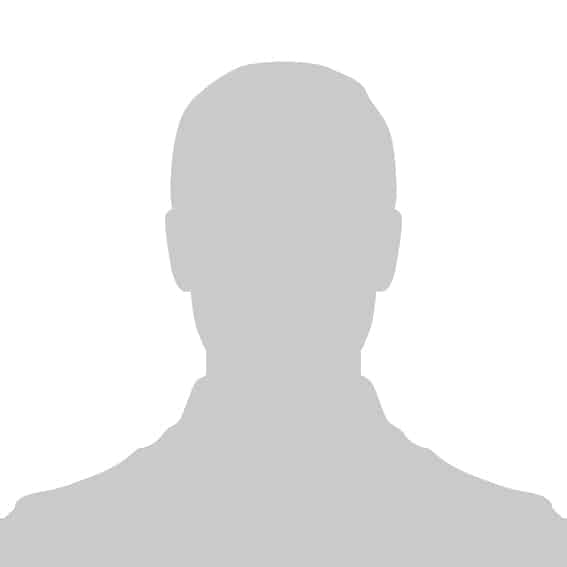 Renee Crates
Personal Trainer
Coming Soon!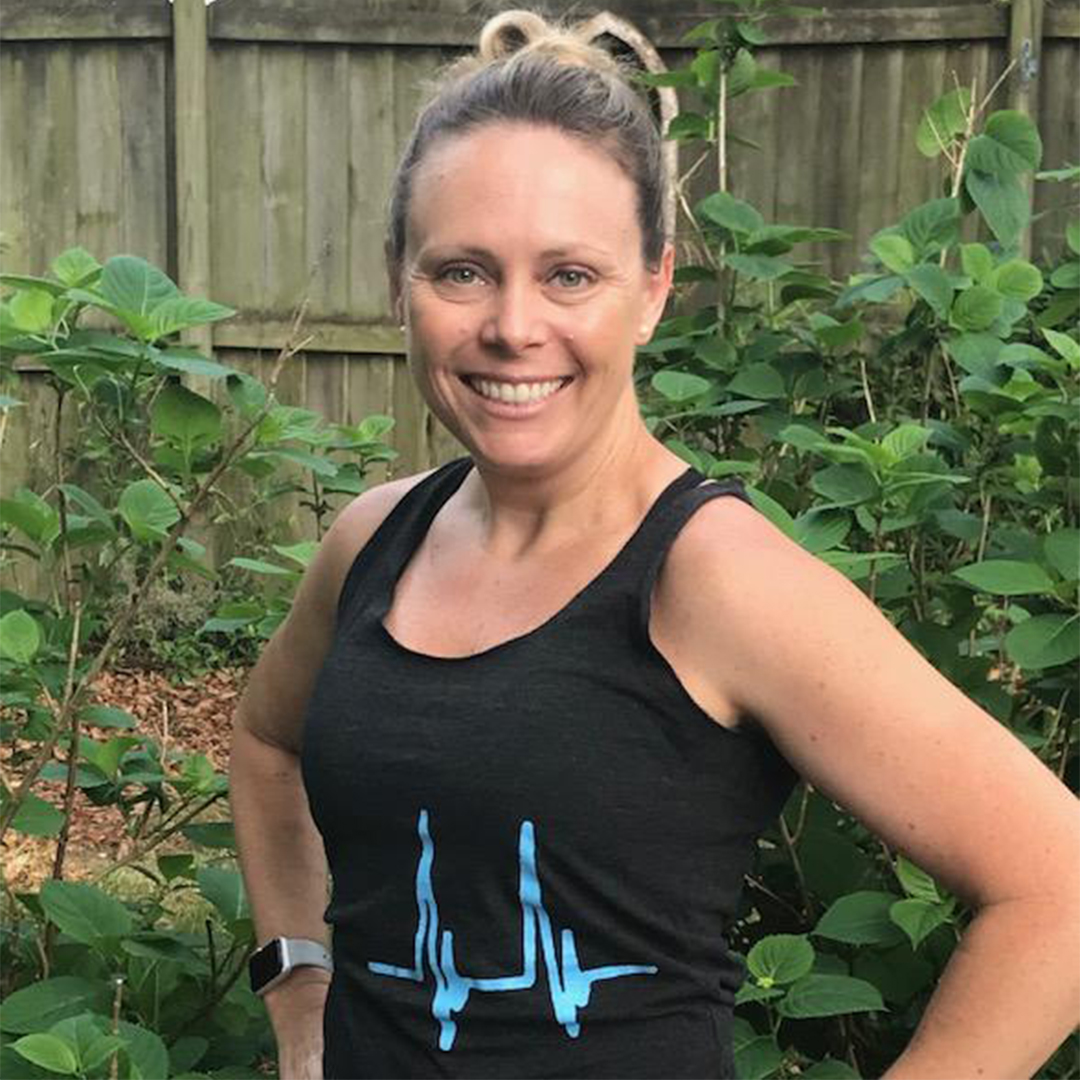 Brooke M
Personal Trainer / SGPT Trainer
I grew up in the Lowcountry but didn't get excited about fitness until college in Chapel Hill, NC. Two marathons, multiple shorter races, and thousands of group fitness classes later, I decided to become certified to teach Spinning, later adding multiple Les Mills certifications and a Personal Training certification from NASM. I love the energy in group fitness classes, and get so excited to help participants use the camaraderie and healthy competition of group exercise to accomplish even more than they might on their own! I currently teach BodyPump, cycling, and HIIT Strength at PULSEology. Come join me!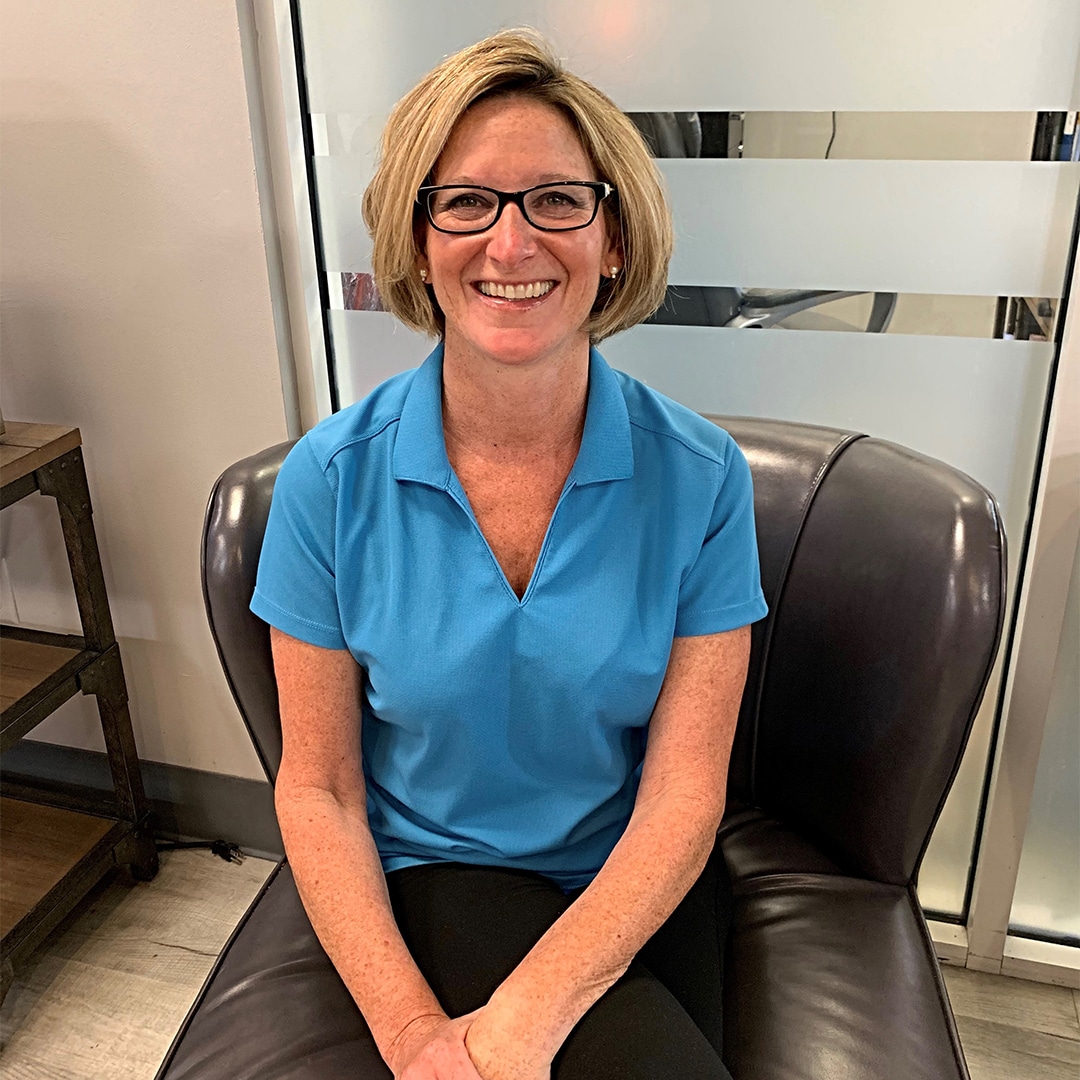 Sherri Rees
Licensed Massage Therapist
Sherri graduated from the ITMS Therapeutic Massage program through Indiana University Purdue University Indianapolis in 2005 and has been practicing in both the Athletic and Luxury spa industries for the past 15 years.  She is passionate about helping others attain their wellness goals and is well versed in a variety of massage modalities, including Athletic recovery/Sports massage, Deep Tissue, Swedish, Manual Lymphatic Drainage,  Geriatrics, Pregnancy Massage, and Stretch Therapy.
Ready to Start Your Fitness Journey?
Call Pulseology Fitness Club at 843-706-9700