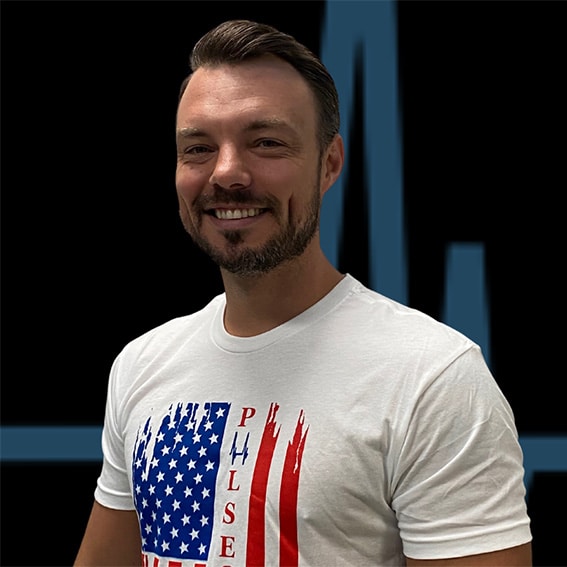 Scott Otwell
Owner
Bio Coming Soon!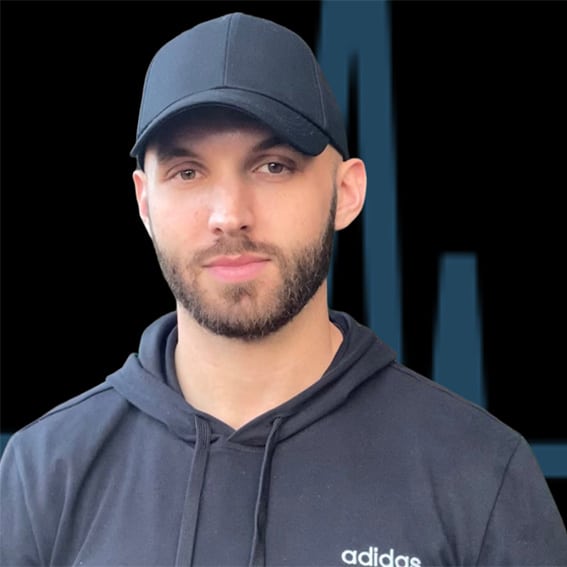 Chris Knight
General Manager
I grew up in Youngstown, Ohio where I attended college and worked in the hospitality industry throughout. After 2 years of managing the fitness, recreation, and aquatics facilities for a group of country clubs I left the business to pursue a career with the State Police. I completed the process but did not accept a position and instead I moved to the Lowcountry and found Pulseology where I worked my way up into my current role as General Manager. Being involved in fitness through boxing, powerlifting, and bodybuilding I have always preferred to spend my free time at the gym.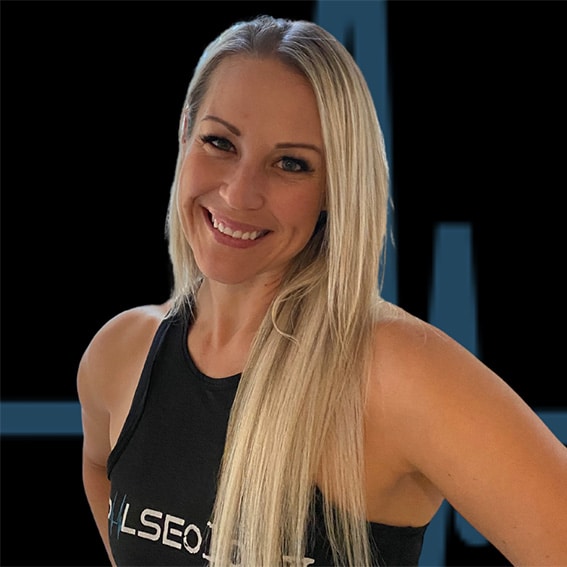 Dee John
SGPT Owner/ Group Fitness Coordinator
My Name is Dee John. I am originally from Cape Town, South Africa but have lived in the Lowcountry for the last 23 years. My love for fitness and nutrition started at a young age. My career in fitness began as a Certified Tennis Professional at the age of 16 which inspired me to eventually become a full-time trainer for the last 5 years. I am a certified Personal Trainer, Group Trainer, and Nutritionist. As owner and head trainer of SGPT, I am able to share my passion and help others achieve their goals.
Awarded 2021 B.O.B Best Personal Trainer 
Awarded 2020 B.O.B Best Personal Trainer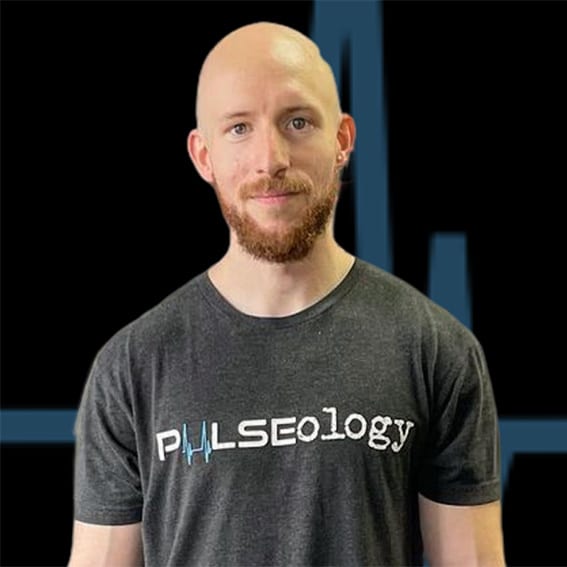 Matt Ferraris
Fitness Director / Personal Trainer / ETC Instructor
Exercise Science Degree
ACSM Certification
CPR/AED Certified
I am originally from Northern Virginia where I worked at Gold's Gym for almost 10 years. Prior to that, I attended Coastal Carolina University where I received a degree in Exercise Science and fell in love with the idea of someday living near the beach. I enjoy working out and staying in shape, but my favorite activities are playing sports and being active with my dog. My mission is to motivate our members to work hard towards achieving their fitness goals as well as educate them to do so efficiently.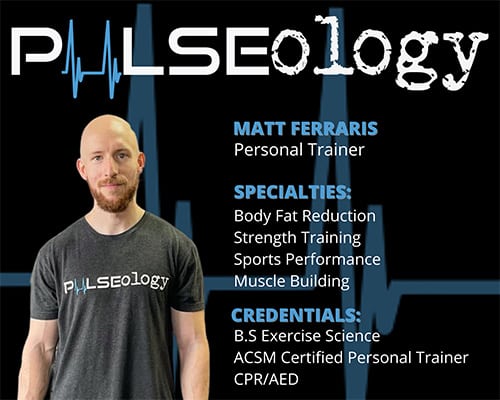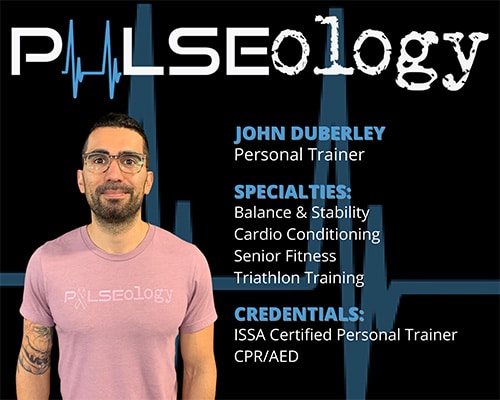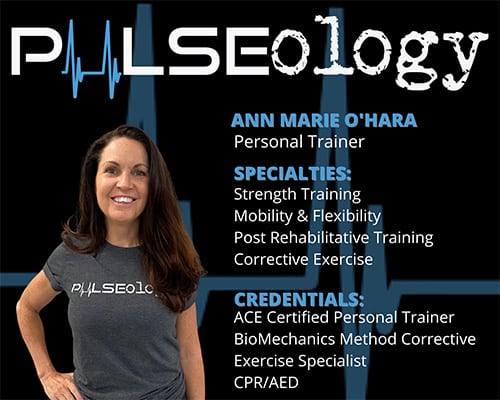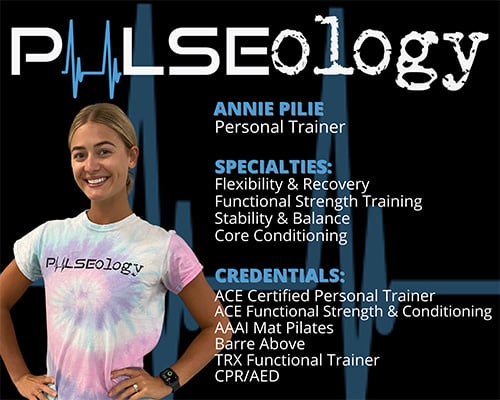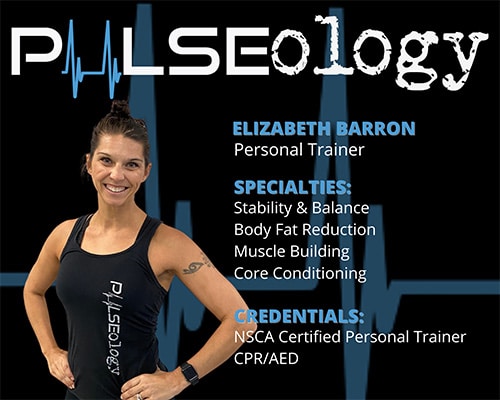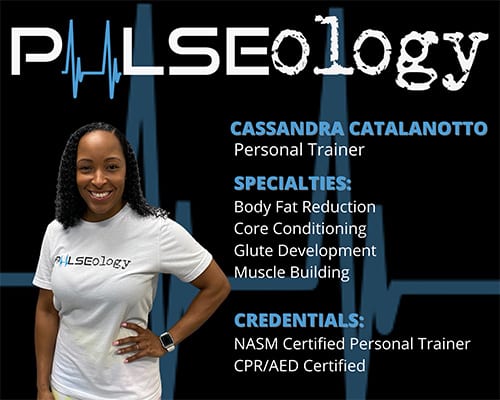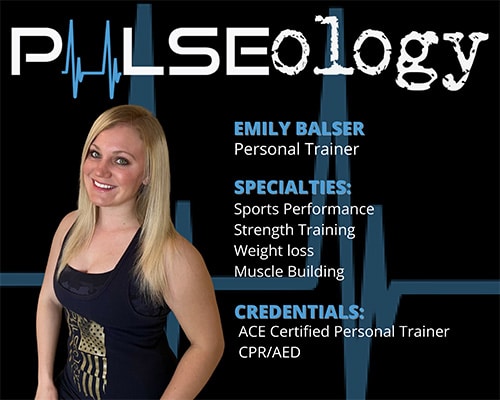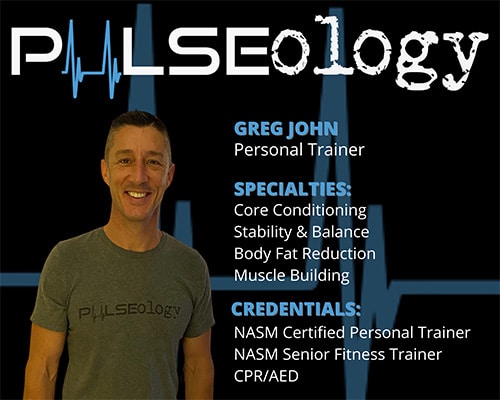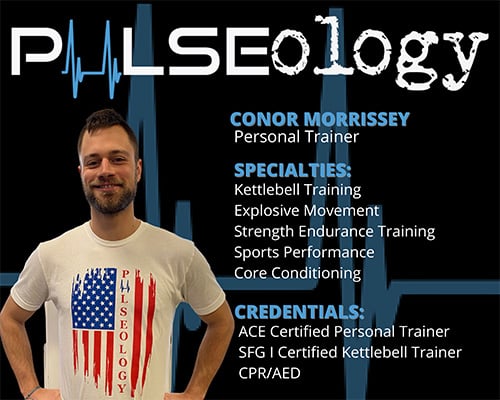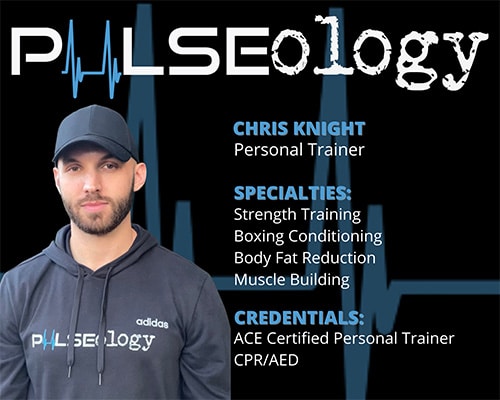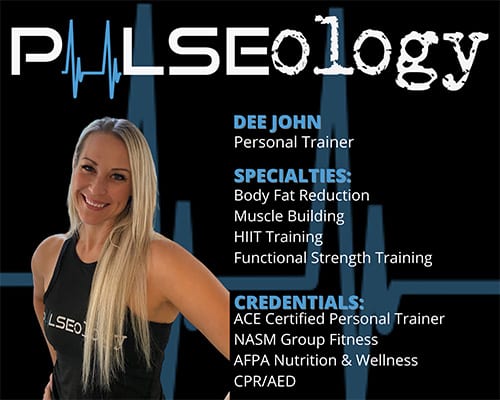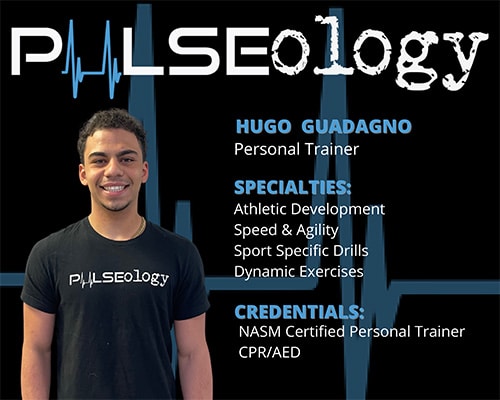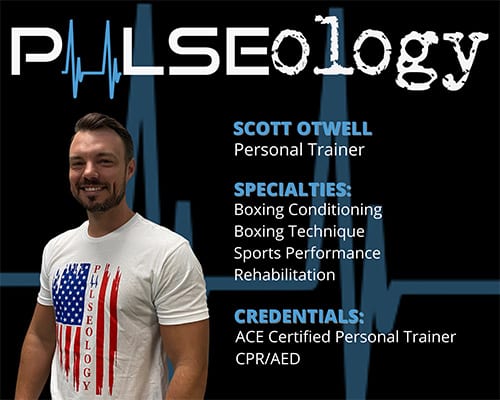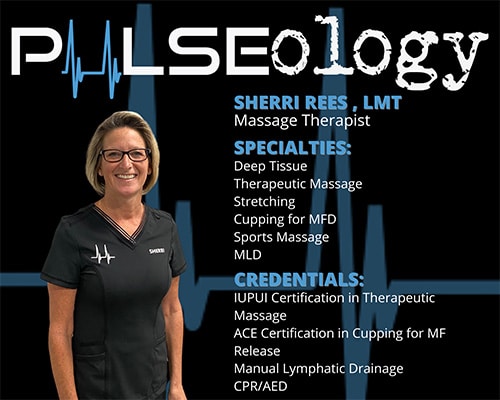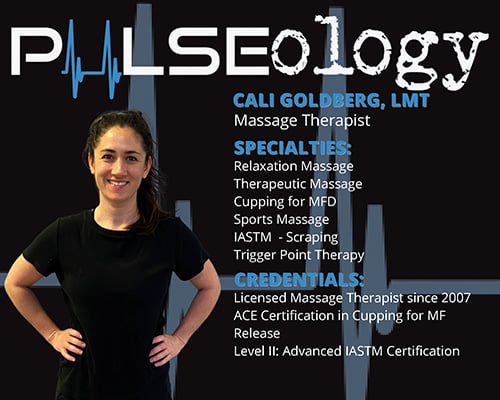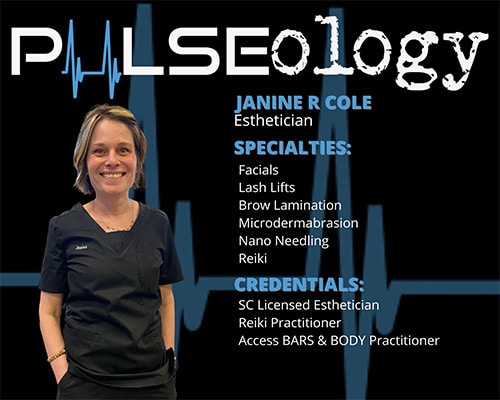 Bluffton Mobile Physical Therapy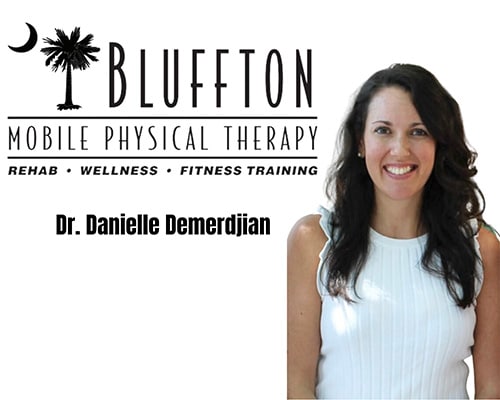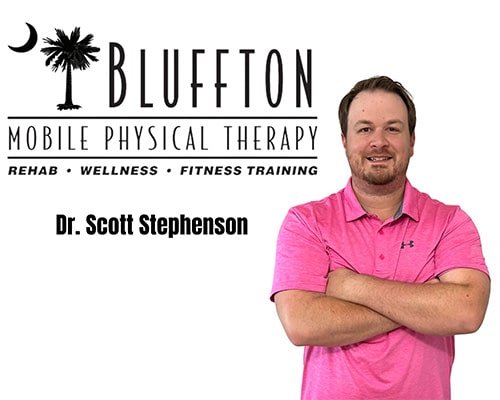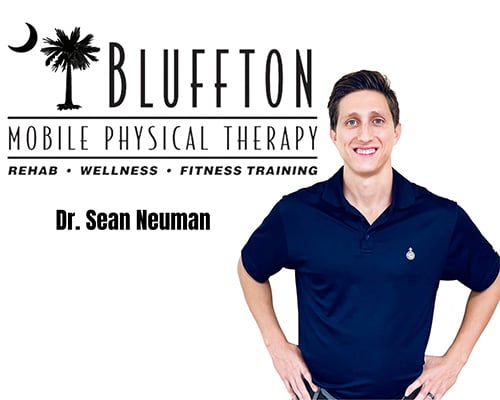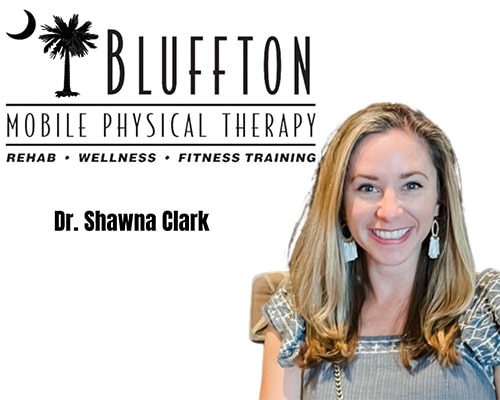 Ready to Start Your Fitness Journey?
Call Pulseology Fitness Club at 843-706-9700