Stretch Therapy
Stretch Therapy is a critical component of recovery, overall strengthening, and increases muscular longevity and our overall physical wellbeing. Its purpose is to retrain your muscles to return to their normal length and load capacity by stretching and relaxing with the aid of a trained stretch therapist. Each of us has fascia, a web-like connective tissue that wraps around our tendons, bones, ligaments, joints, and muscles. Fascia controls how our bodies function in movement. If the fascia is lengthened, smoothed out, and restored to its functional state, then our muscles, tendons, and ligaments will follow.
Adding stretch therapy into your fitness routine will help improve your flexibility, mobility, and maximize your performance.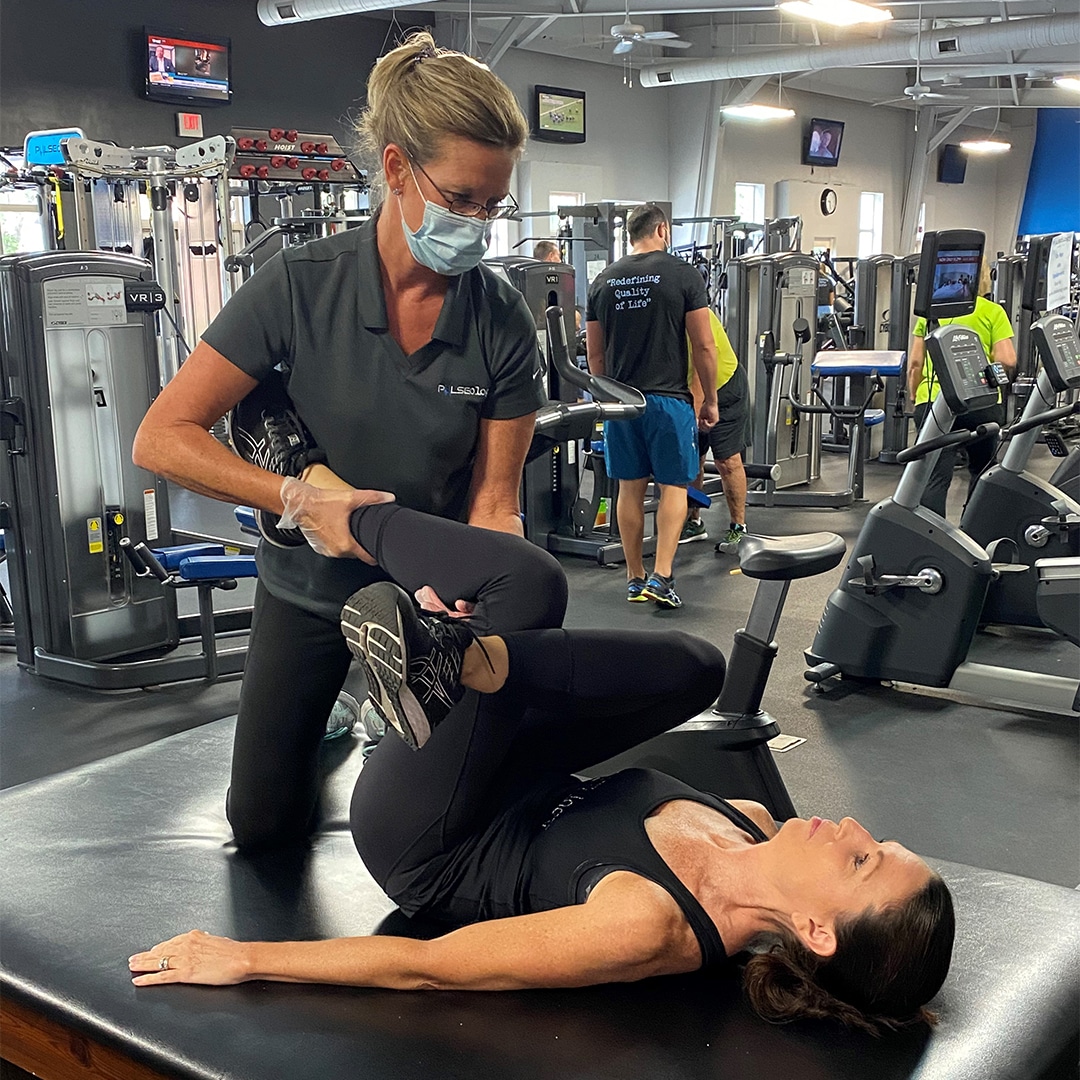 Ready to Start Your Fitness Journey?
Call Pulseology Fitness Club at 843-706-9700