Bluffton Mobile Physical Therapy
Bluffton Mobile Physical Therapy
We are happy to offer Physical Therapy services conveniently here within our gym.  Bluffton Mobile Physical Therapy is a team of highly trained Doctors who pride themselves in their manual therapy skills and ability to achieve rapid results with their patients.
Unlike most physical therapy clinics, Bluffton Mobile Physical Therapy does not double or triple book their patients, and instead, their providers only see 1 patient at a time for 1-hour long sessions.
They do not use any technicians or assistants, as all their providers are licensed Doctors of Physical Therapy. This allows their patients to receive individualized care and facilitates quicker achievement of goals so that their patients can return to the activities they enjoy.
Some of the treatments offered through Bluffton Mobile Physical Therapy include
Treatment for neck, back, and extremity pain
Surgical post-operative care
TMJ Treatment
Myofascial Release
Dry Needling
Cupping
Active Release Technique
Spinal and Extremity Manipulation
Vertigo Treatment
Treatment for Headaches
And more!
Click the link below to message Bluffton Mobile Physical Therapy for appointment scheduling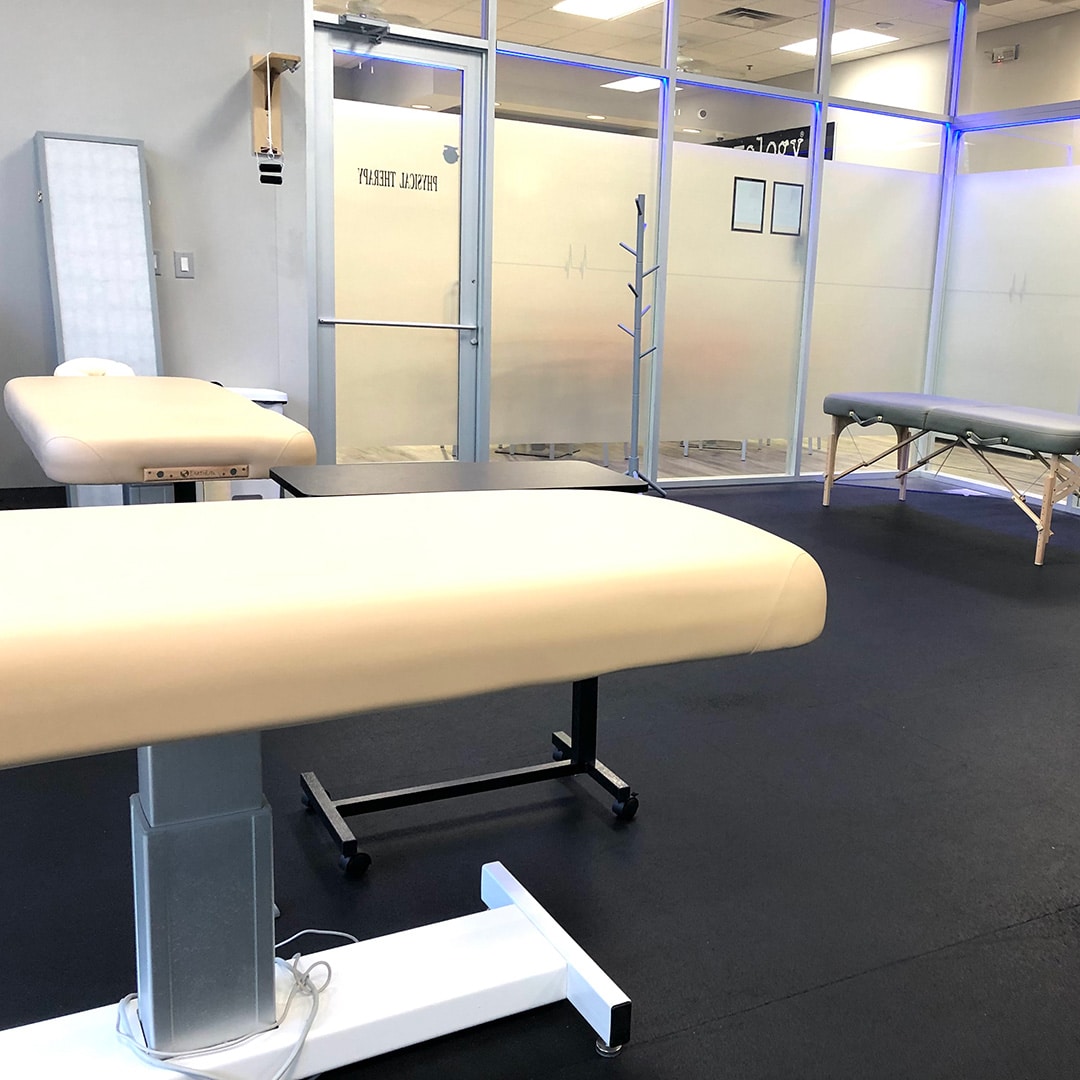 Ready to Start Your Fitness Journey?
Call Pulseology Fitness Club at 843-706-9700