How Yoga-Based Workout Can Keep You in Shape Right Here At The Pulseology Fitness Club Hilton Head
Getting fit is not just one formula anymore. There are plenty of ways to have a healthier body weight. Having more options is not a bad idea, after all. It could make you achieve your fitness goals fast.
If you're the type who prefer calm and relaxing activity, then the yoga-based workout is for you. Yoga exercises will help you find your center. It's good for your body and most notably, your mind.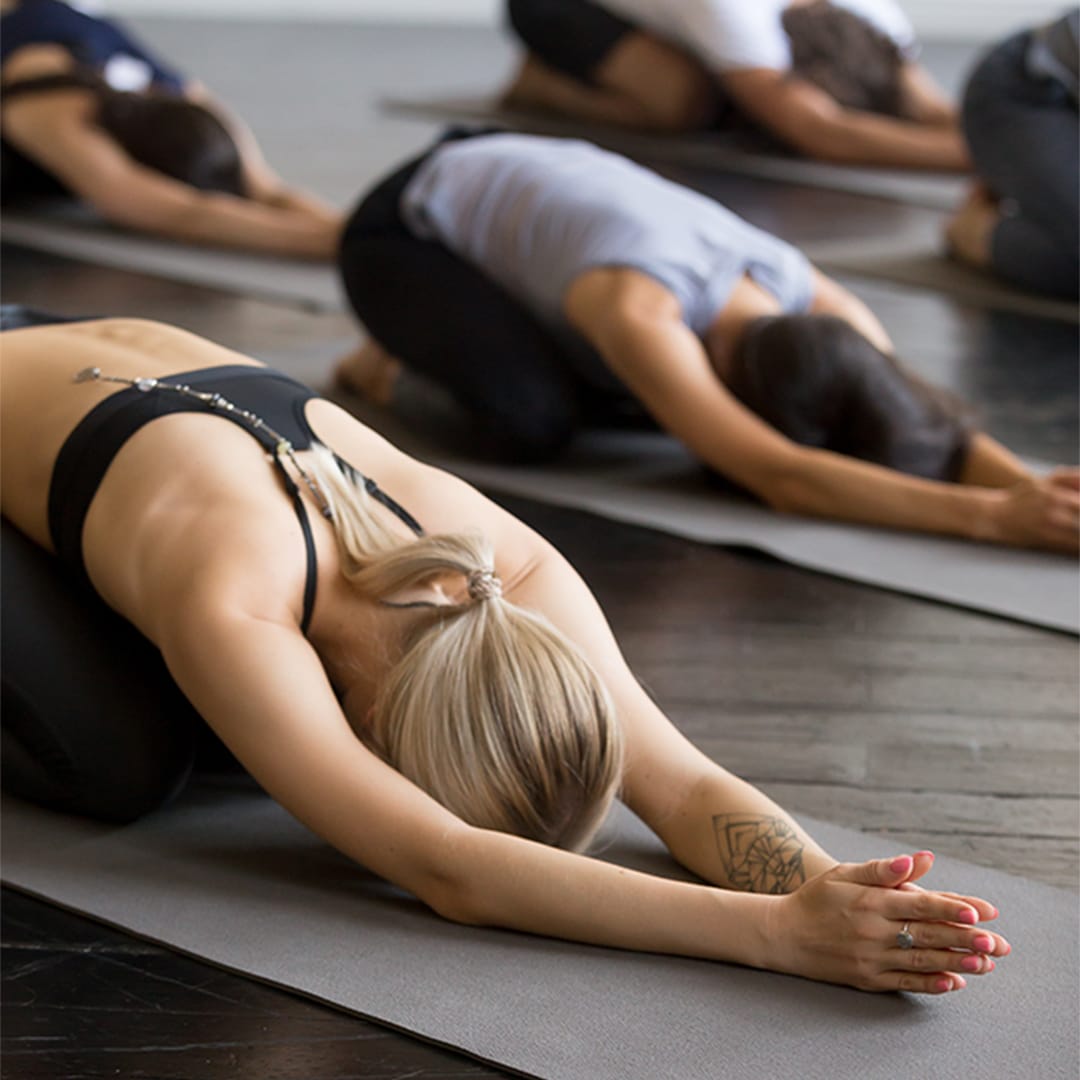 Ready to Start Your Fitness Journey?
Call Pulseology Fitness Club at 843-706-9700
Starting Your Yoga Journey:
Finding Your Balance
Yoga-based exercises involve a lot of bending and stretching. Sounds simple right? However, these simple yoga moves can help you sweat a lot.
For every stretch, movement, and poses, you work on your core strength and flexibility. Yoga exercises also involve a lot of breathing and concentration. At the end of the program, you improve not just your physique but also your mind.
As you get in shape, yoga also allows you to protect your mind and soul. Through yoga, you reduce emotional clutter and shoo away stress, negativity, and any other tension in your life.
Starting A Yoga-Workout Journey
Starting a yoga-workout program is not as easy as 1, 2, and 3 though. It needs preparation — a lot of it.
First is you prepare yourself. You have to be ready— physically and emotionally. Craft a workout plan that you can achieve. Likewise, commit to the program because the only way to get the best result is to be consistent.
Of course, as you start, you should equip yourself. The most essential is a yoga mat. A water bottle, extra towels, and extra clothes is also definitely a must when going for a yoga session. You will also need stretchable clothes to perform the poses on your fitness plan comfortably.
Keeping track of your progress is also essential. Note your performance when you started and compare it with your present capacities.
To help you achieve physical, mental, and spiritual wellbeing, Pulseology Fitness Club is there to help you. We offer 24-hour access so you can have time any time of the day to a healthier version of you. Our trainers are professionally trained, while our facilities are all up-to-date. We will help you achieve your fitness goal to bring out the best in you!