Therapeutic Massage Therapy
Massage therapy is used to help manage a health condition or enhance wellness and involves manipulating the soft tissues of the body. Massage has been practiced in most cultures, both Eastern and Western, throughout human history, and was one of the earliest tools that people used to try to relieve pain.
Our massage therapists have advanced training in manual manipulation of soft tissues (muscles, connective tissue, tendons, and ligaments). Therapists relieve pain through the use of their touch, assist in the rehabilitation of injuries, improve circulation, relieve stress, induce relaxation, and alleviate symptoms associated with headaches and migraines.
Massages offered:
Deep tissue massage
Sports massage
Lymphatic drainage massage
Geriatric massage
Swedish massage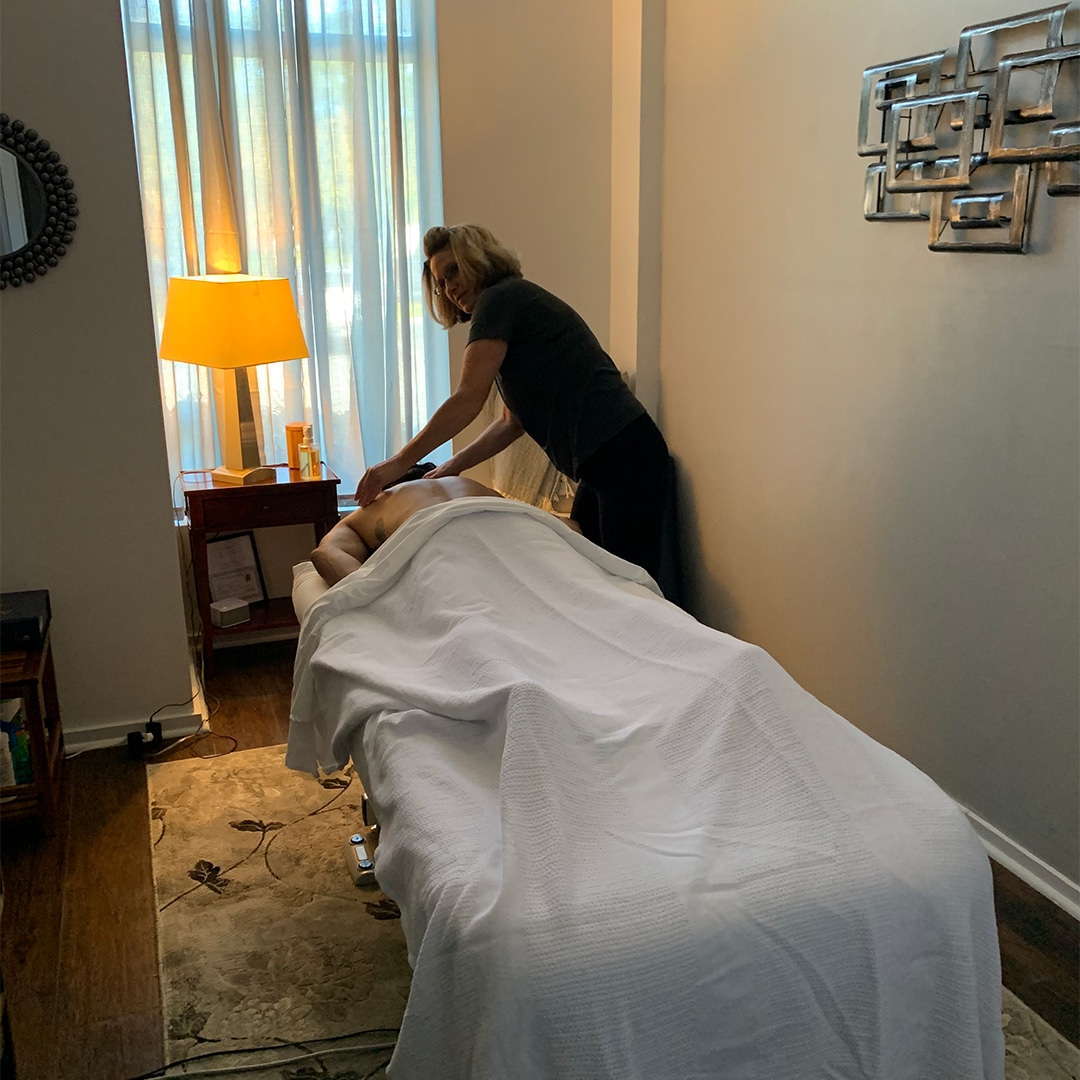 Ready to Start Your Fitness Journey?
Call Pulseology Fitness Club at 843-706-9700