Why Is Working In A Group Better For Your Health?
People who exercise regularly can reap the benefits of their hard work over time. They are healthier, livelier, and perhaps, lovelier. That's because exercise releases the toxins in your body.
When you exercise, you get more health benefits. You become less prone to diseases. You become more active and have better sleep patterns.
While it is also nice to workout on your own, exercising in groups may give you a little boost.
Click here to learn how working in a group can be beneficial for your health.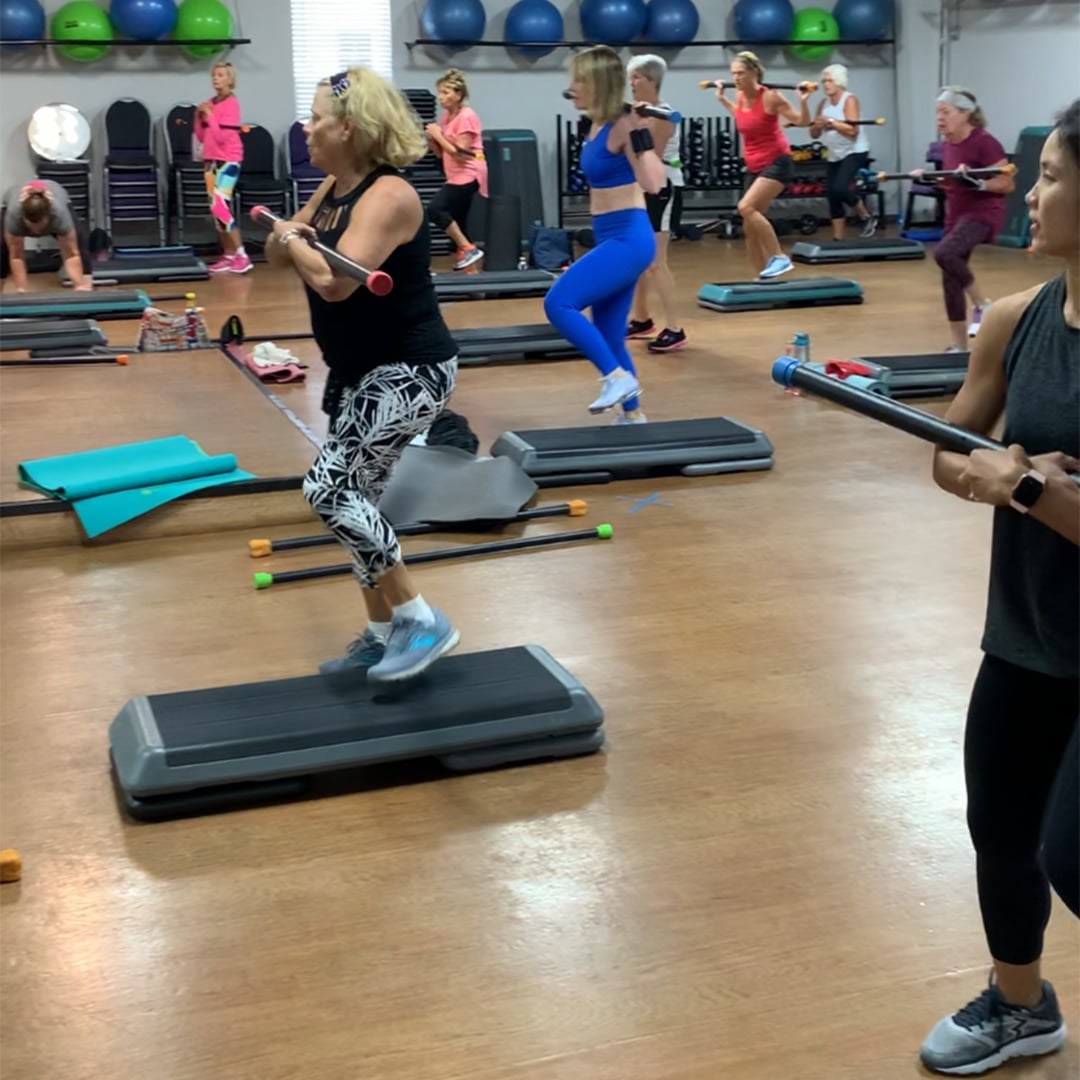 Ready to Start Your Fitness Journey?
Call Pulseology Fitness Club at 843-706-9700
Here are some benefits you'll get when you exercise with your group instead of doing it on your own:
Have Lower Stress Levels
While exercise brings several health benefits, it can also be stressful. Planning your workout schedule, what to wear on your gym day, and sticking to your diet are some stresses you can experience all by yourself.
But you can decrease this perceive stress when you are working out with groups. Knowing that you share the same burden with someone can help lessen your emotional load. It's also helpful to have someone to cheer you up while struggling to reach your fitness goal.
Build Better Connections
Working out in a group can also improve your social skills. You first gain confidence, and then you start to open up with the rest of the group.
Group fitness class likewise creates friendship ties. Sharing the same fitness goal will most likely connect you with other gym enthusiasts. Exercising with others may motivate you to become competitive, or can sometimes lose track of time chatting that can lead to actually a longer workout.
Gain More Motivation
We are most of the time competitive; that's why you get more motivated to improve your current fitness to be at par with your colleagues' performance. If you exercise with people who are fitter than you, you'll surely get motivated to do more. You push yourself harder.
Become More Committed
Working out with a group can likewise increase your commitment to your fitness routine. It is sometimes difficult to stay consistent with workout routines, but having a group to remind you can help. You'll also most likely feel accountable when you know that people are looking forward to seeing you in the next gym session.
Not all groups are created equal, so you have the freedom to choose the fitness group you want to join. To help in your fitness journey, Pulseology Fitness Club offers Group X Classes that are as intense, or relaxed, as you are. You'll find group classes fitted for your personality and capacity. We have sculpt, zumba, total body tone, tabata, dance fitness, power pump classes, and more! Find us in Hilton Head and Bluffton, SC!