A complete skin analysis with a specifically designed treatment plan for your individual needs. Starts with a deep clean, followed by a customized exfoliation with an ultrasonic skin scrubber, followed by extractions, if needed. Our Signature Facial is finished with a customized mask for your skin type as well as a complete face, neck, and décolleté massage.
Multivitamin Light Therapy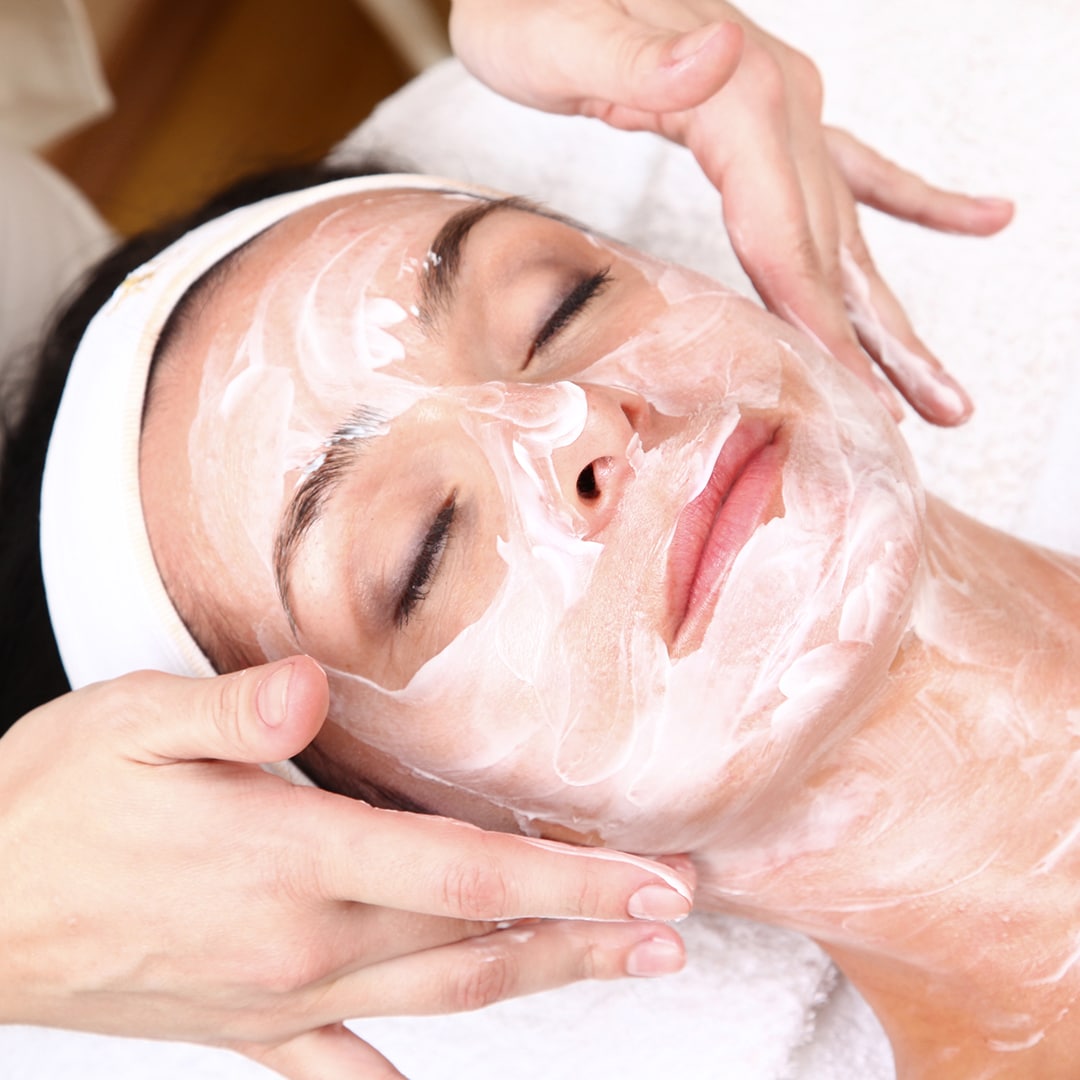 Ready to Start Your Fitness Journey?
Call Pulseology Fitness Club at 843-706-9700
OXYGEN PURIFYING FACIAL
This is a rejuvenating treatment that delivers instant gratification. Medium-grade oxygen pumps and hydrates skin to improve clarity, texture, and tone.
POWER PEEL RESURFACING TREATMENT & FACIAL
This is the ultimate resurfacing treatment used to transform your skin that will supercharge your skin's natural ability to heal for a flawless complexion. This multi-step process combines Diamond Microdermabrasion, LED Light, and Pure Oxygen Therapy. Your facial is finished with an organic detox mask to eliminate dead skin cells.
HYDRAFACIAL
This is our dynamic anti-aging treatment for total skin transformation. Complete skin renewal is accomplished using a high content of hyaluronic acid for deep hydration. This causes skin moisture levels to rise and plump up tissues, minimizing fine lines and wrinkles. Your skin is then infused with a combination of anti-oxidants and anti-wrinkle peptides, restoring vital nutrients and stimulating collagen production for a glowing complexion.
MULTIVITAMIN LIGHT TREATMENT FACIAL
An anti-aging treatment for complete skin renewal using Hydro Diamond Dermabrasion to remove dead skin cells. Skin is infused with a customized vitamin marine peptide serum to restore skin's collagen and elastin production. This is followed by LED light therapy to boosts cell turnover, and Pure Oxygen Therapy plumps and smooths skin for a smoother, brilliant, and more radiant complexion.
MICRODERMABRASION FACIAL
Results-oriented facial utilizing newest technology in anti-aging, addressing hyperpigmentation. This facial can also be customized for acneic skin (youth or adult hormonal). Microdermabrasion Facial begins with a skin consultation to examine and determine your exact needs. We'll then start with an exfoliation using an ultrasonic skin scrubber, followed by Diamond
Microdermabrasion for thorough cleansing. High frequency will then be used to eliminate bacteria and extract any comedones. This facial will conclude with a finishing pore-clarifying mask that uses plant enzymes and sea minerals to combat further breakouts, as well as a corrective serum to leave your skin with a renewed glow.
AGE ERASER FACIAL
The unique combo of Microdermabrasion, Oxygen Infused Therapy, Microcurrent, and Ultrasound Therapy used to refine, lift, and tone skin. This treatment targets collagen and elastin production resulting in immediate changes to the appearance of your skin. You will notice more youthful appearing skin and radiant glow with cumulative benefits over time!